Keep your tools in top condition. Regular service helps to preserve your investment so you're always ready for whatever happens.  It also extends the life of your equipment and will improve performance throughout the seasons. 

Contact us to schedule snowblower, lawnmower, lawn equipment, or power tool servicing.  Ask about pick up and delivery service on select equipment.
Our trained technicians are available to repair electric, battery or gas-powered tools and equipment.   You can drop off the following power tools for service:
Air Compressors
Pneumatic Nailers
Pressure Washers
Generators
Chain Saws
String Trimmers
Reciprocating Saws
Leaf Blowers
Hedge Trimmers
Drills
Cordless Power Equipment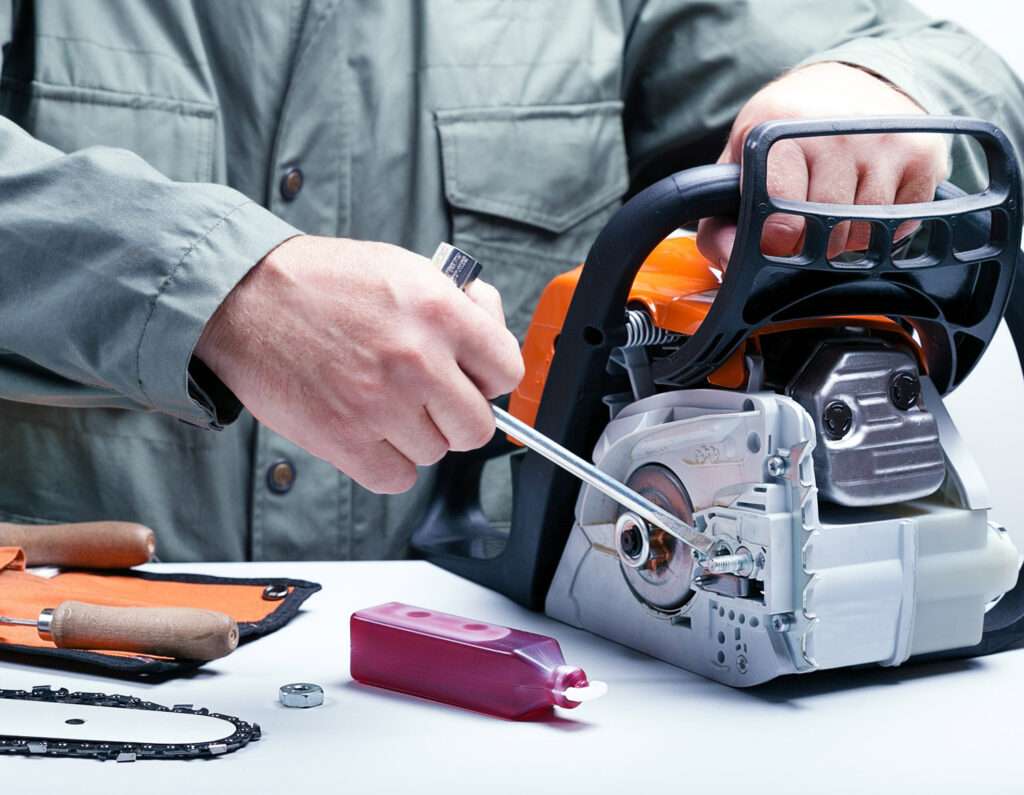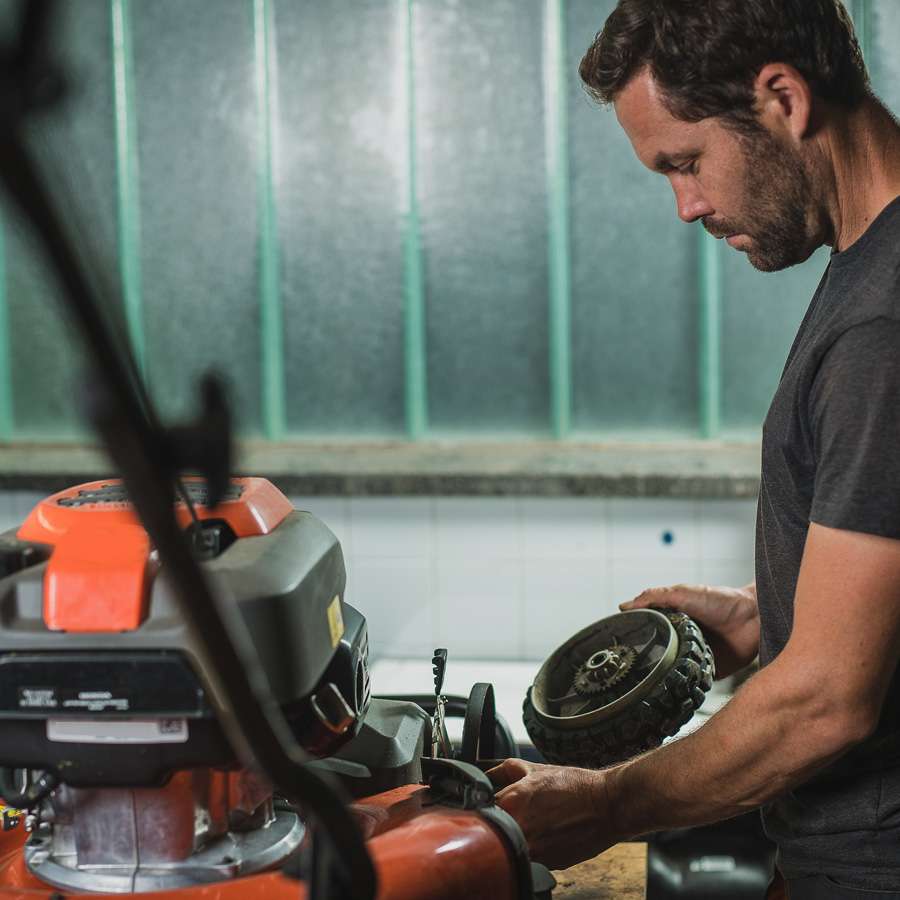 Mower Service and Tune-Ups
Yearly mower service and preventative maintenance is key to protecting the quality of your equipment for years to come. 
We offer tune-ups and service for push mowers, riding and zero-turn mowers.   Our checklist includes the following:
Clean Mower Deck
Wash Unit
Change Oil & Filter
Change Spark Plug
Clean Air Filter (change if needed)
Change Fuel Filter
Flush Fuel System
Sharpen And Balance Blades
Grease Zerts
Check Tire Pressure

Check Transmission Fluid
Check Deck Level
Charge and Test Battery
Check Steering
Check Engine RPM
Clean Out Debris under Engine Cover
Inspect Safety Features
Inspect Over-All Operations
Clean Engine & Transmission Fans
Inspect Pulleys, Linkages, Bearings, & Belts
Your gas-powered snow blower is a lifesaver during winter storms, and to keep it running in tip-top shape, we recommend an annual maintenance service.  We'll give your snow blower a thorough inspection, so you aren't stuck in the first winter storm of the season with a dry-rotted belt or a carburetor gummed up from stale gas.
Our Snow Blower Service Checklist:
Change Oil & Spark Plugs
Inspect Belts, Augur & Paddles
Inspect Shave Plate & Shear Pins 
Check Tire Pressure

Flip the Skid Shoes
Add fresh Gas with Stabilizer
Repairs (as needed)
Test Run for overall operation
Ready to start your next project?
Check out our Project Support guides to help you get started.
We specialize in servicing these major brands
Sharpening & Cutting Services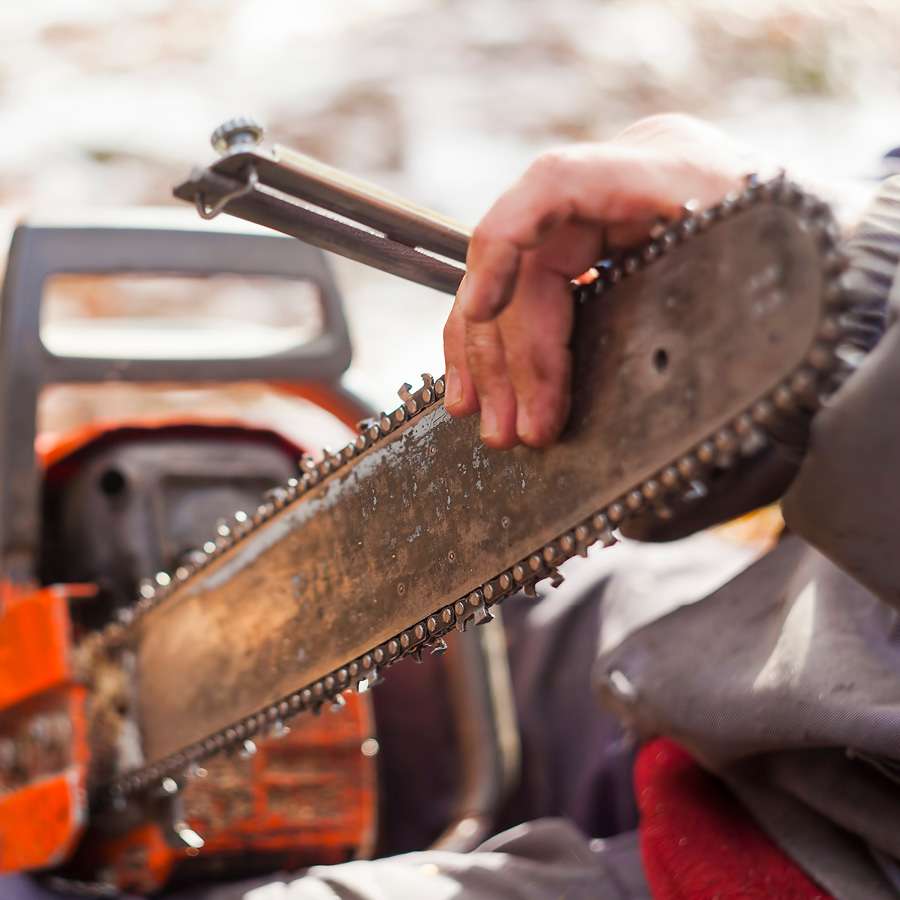 Chainsaw Sharpening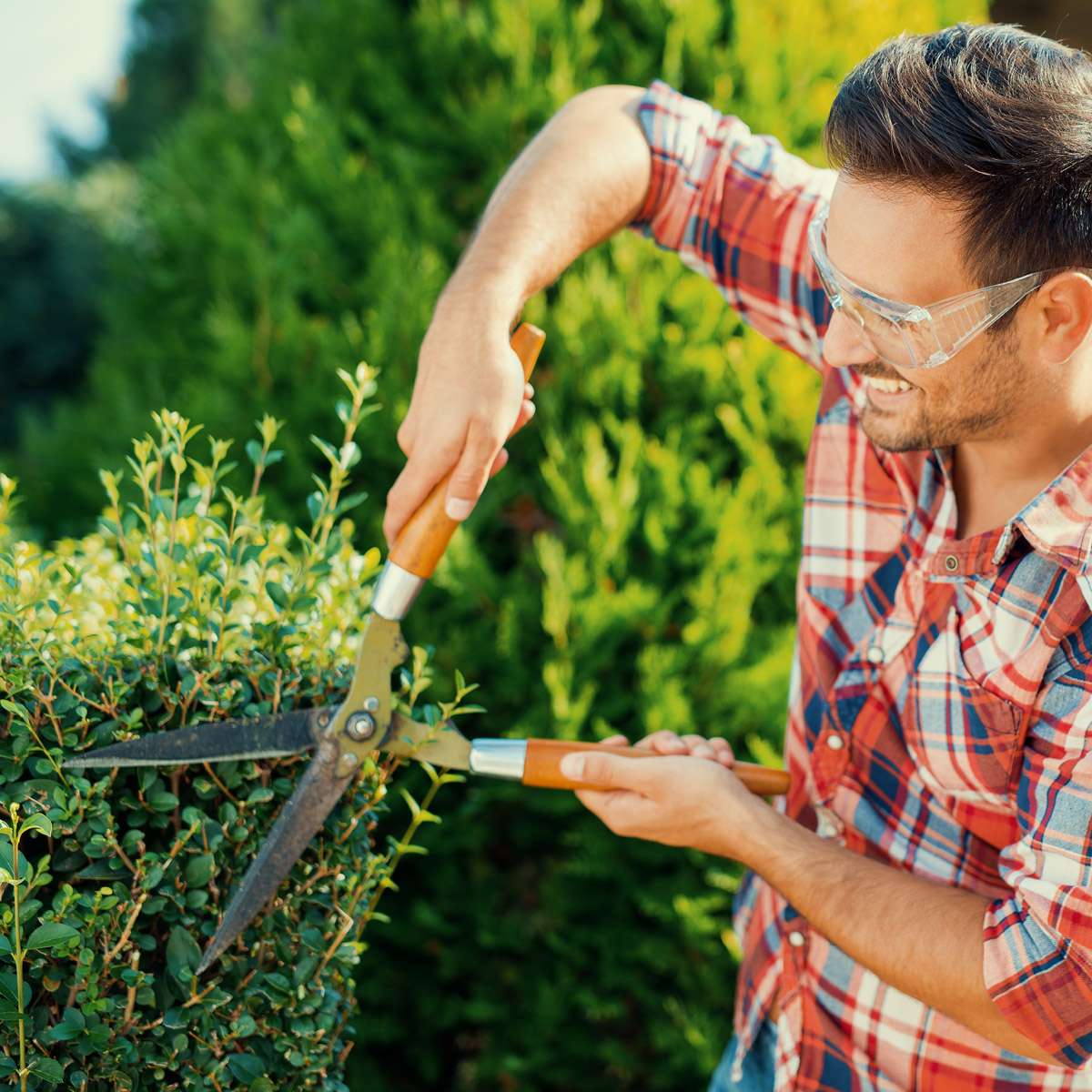 Garden Tool Sharpening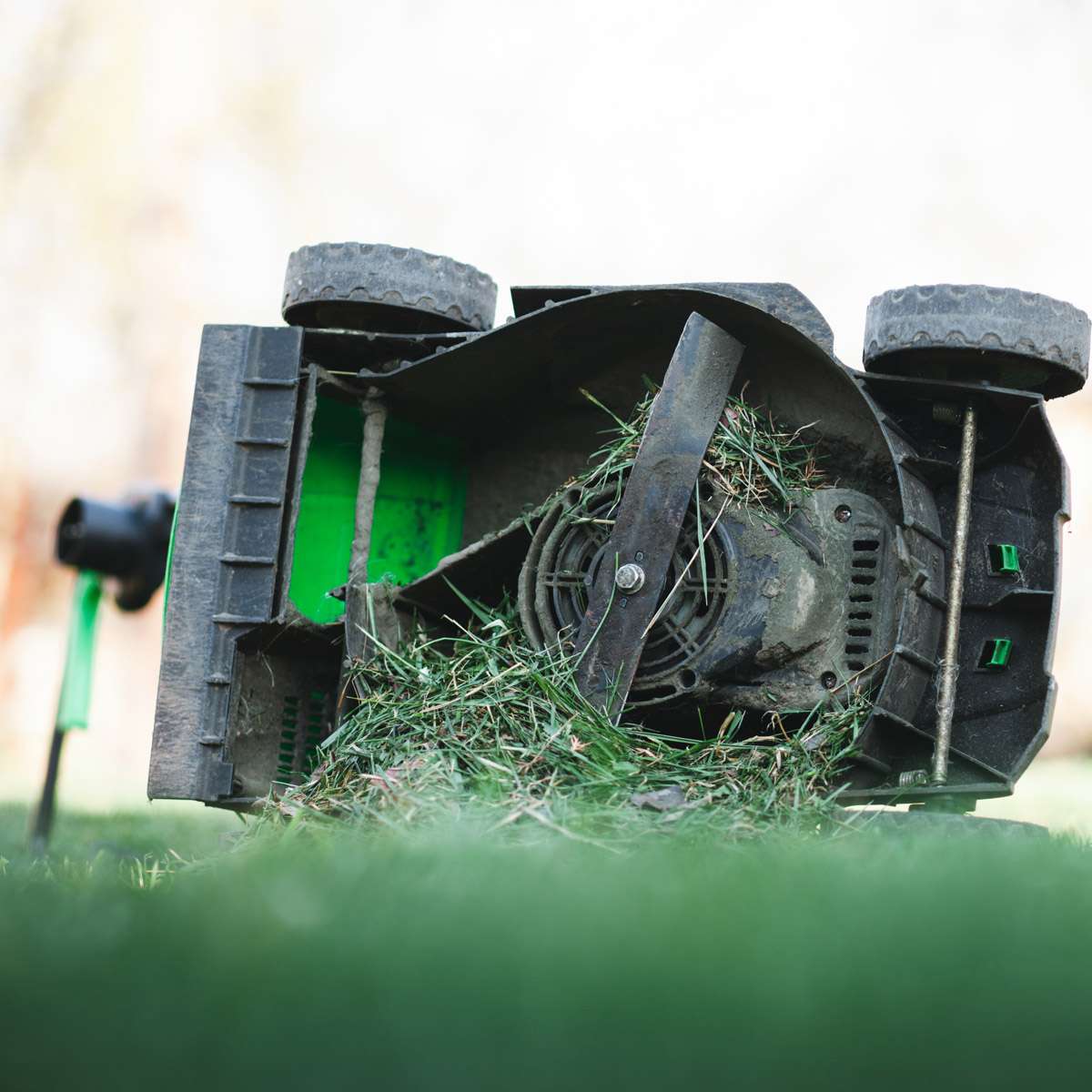 Mower Blade Sharpening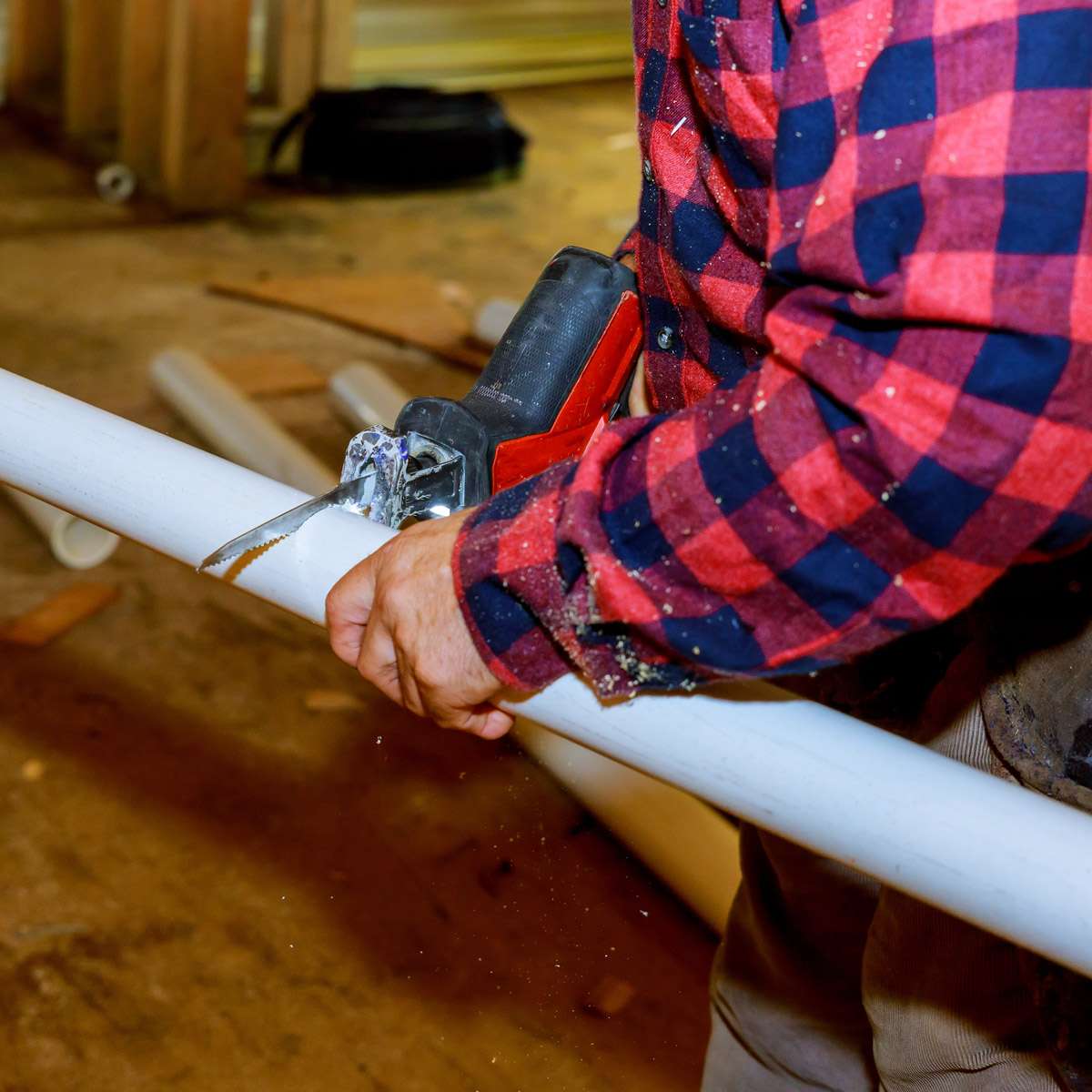 Pipe Cutting
Chain and Cable Cutting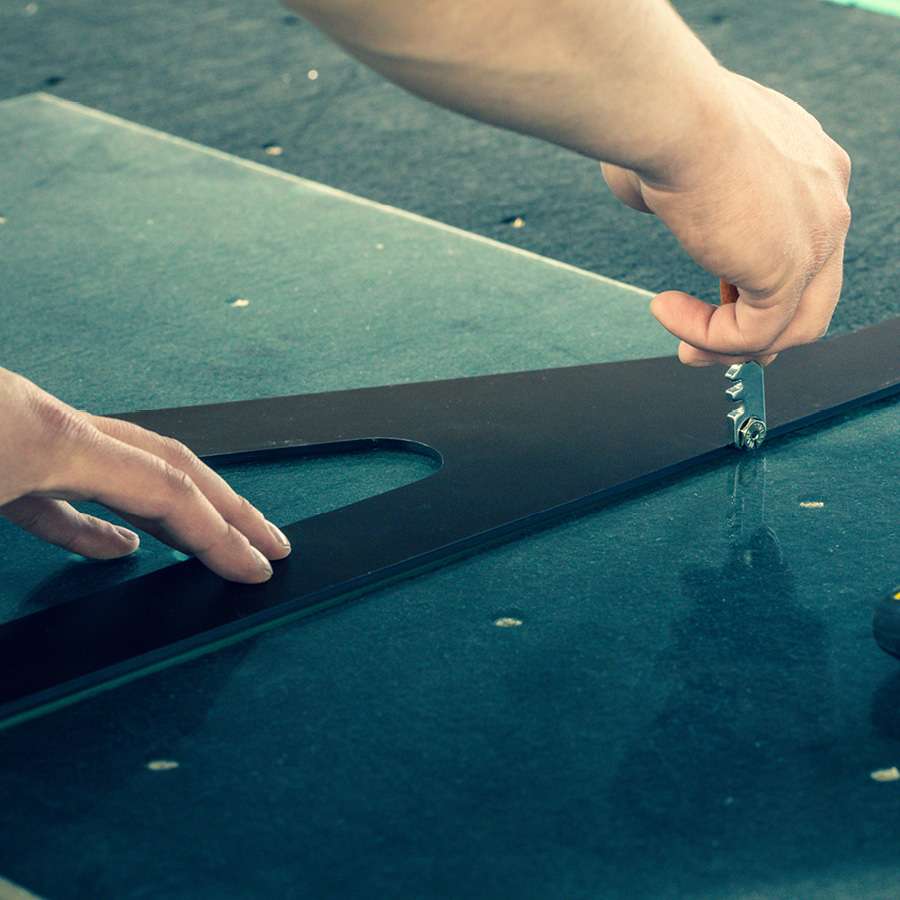 Glass & Mirror Cutting