We're more than your average hardware store – we're a complete home center!
You'll find everyday essentials like pet supplies, paper towels, and cleaning necessities to décor and holiday fare. Pick up serving dishes for your next backyard BBQ or something special to welcome the next season. And don't forget about your special little helpers! Your craftsmen-in-training will delight in finding kid-sized tools and toys that let them pretend to get to work just like mom and dad.
Stop in often to browse our seasonal home selection including pool toys, patio furniture, coolers, canning supplies, fans, and heaters. You'll find an exciting assortment of grills and cooking accessories including Big Green Egg and Camp Chef.
Ask about our Local Finds for a selection of locally made products you're sure to love.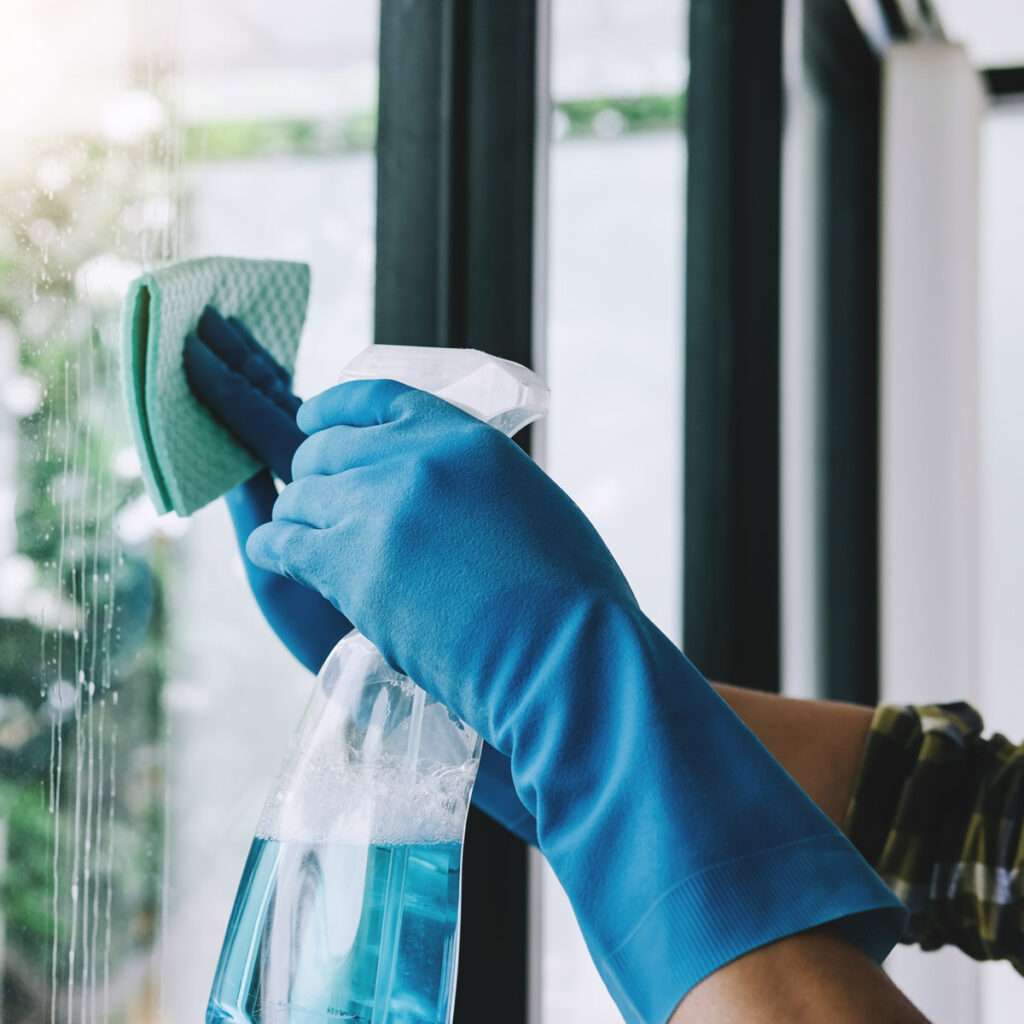 •  Murphy's Oil Soap
•  Resolve
•  Crud Cutter
•  Push Brooms
•  Wooden Drying Racks
•  Mini Blinds
•  Clocks
•  Sharpie Markers
•  Greeting Cards
•  Lantern Books
Games, Toys & Pool Supplies
•  Berg Trampolines
•  Berg Buddy Trikes
•  Bruder Trucks
•  ERTL John Deere Toys
• STIHL Tool Toys
•  Groffdale Scooters
•  Pool Chemicals
•  Wagons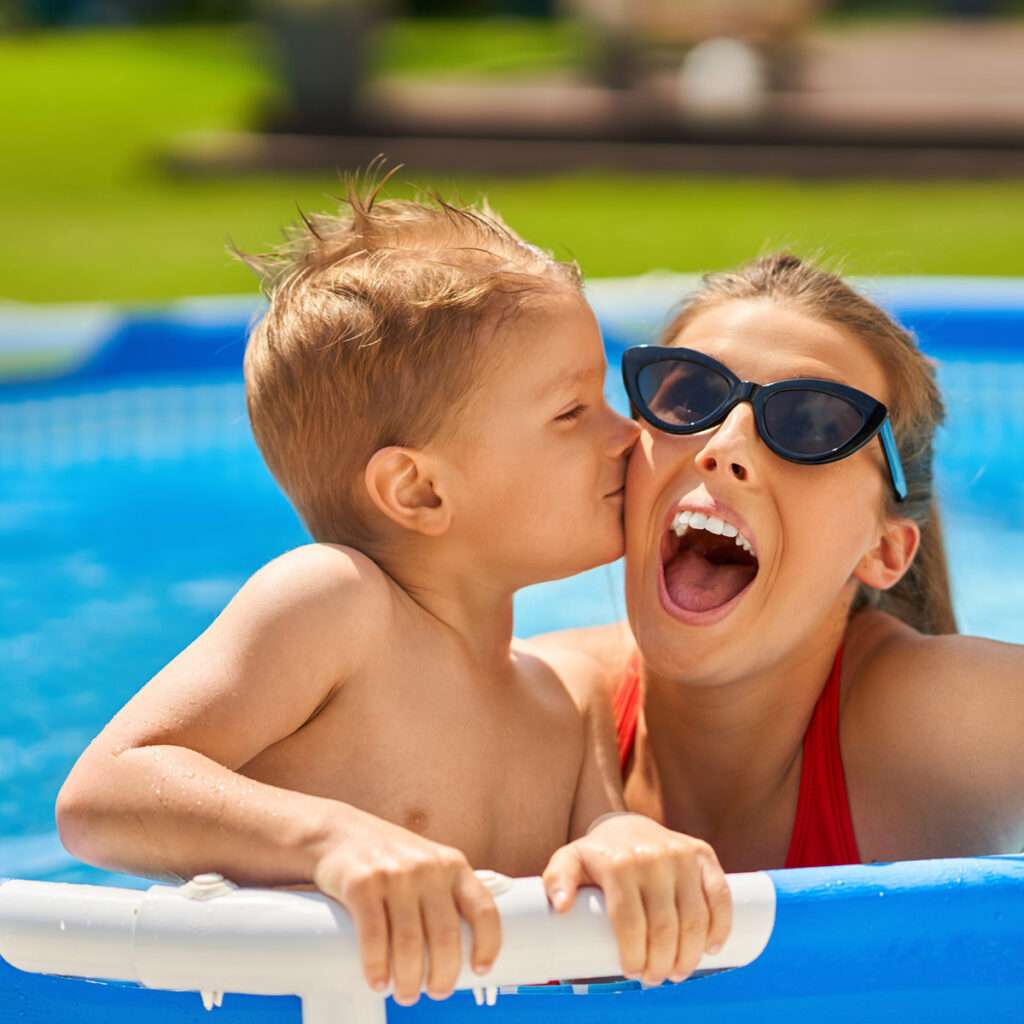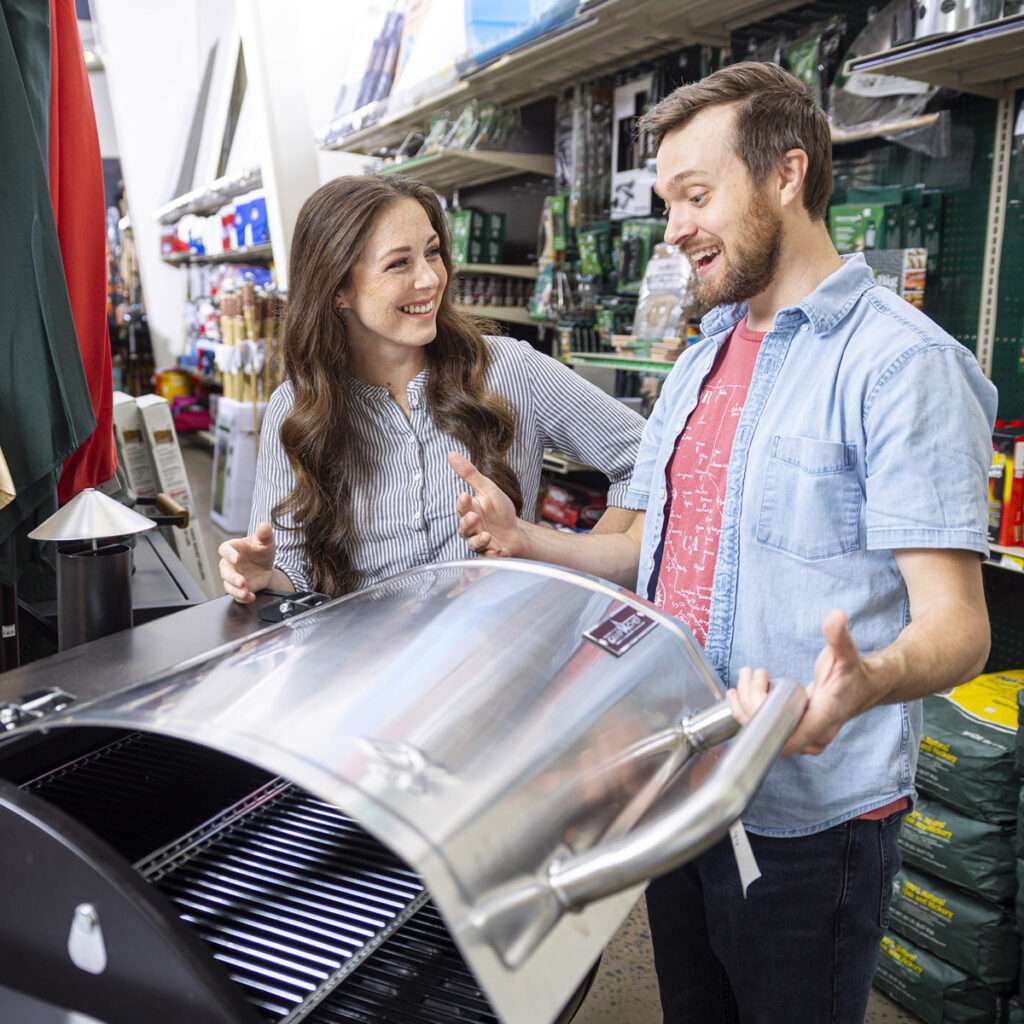 •  Camp Chef Grills
•  Big Green Egg
•  Fire Pits
•  Rubbermaid Coolers
•  Barbecue Rubs & Seasonings
•  Grill Accessories
•  Charcoal & Propane
•  Tiki Torches
•  Patio Umbrellas
•  Hot Dog Roasting Sticks
Ready to start your next project?
Check out our Project Support guides to help you get started.
Camp Chef
Big Green Egg
Fire Pits
Rubbermaid Coolers