It's incredible how a fresh coat of paint can transform a room or surface. Stop in to browse our full selection of Valspar Paint and Cabot, Ready Seal and Zar stains. And don't forget the rollers, brushes, drop cloths, and tape.
Our paint experts can help you plan your project, estimate how much paint is needed, and recommend finishes designed to fit your application and lifestyle.
Refresh the garage floor, refinish the kitchen cabinets, or revive an outdated room. You'll find it all here at Honey Brook Hardware. Stop in when you're ready to browse swatches or get started. We're always here to help!
Valspar 2023 Colors of the Year
Additional Paint & Stain Products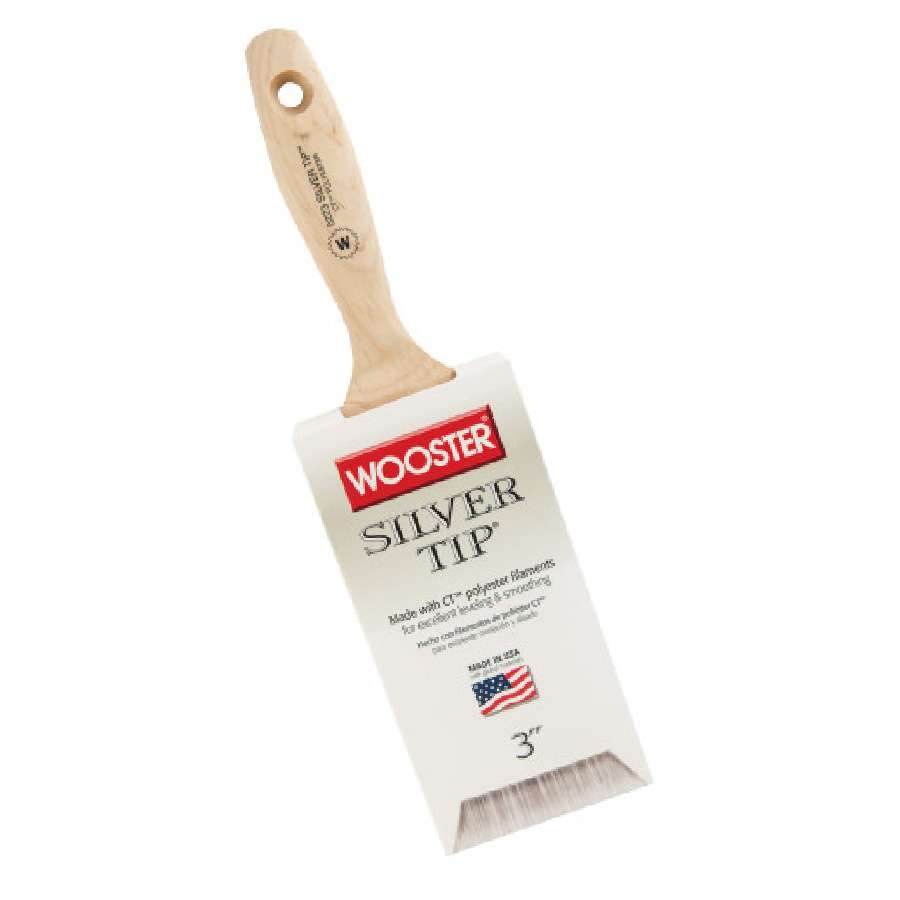 The Wooster Brush Co
Wooster Brush Silver Tip brushes provide excellent leveling and smoothing with all paints, but are especially suited for applying enamels to metal, varnish or polyurethane on wood, and thinner water-based coatings.
Frog Tape
FrogTape® Multi-Surface painter's tape features medium adhesion and will remove cleanly from most surfaces for up to 21 days and seven days in direct sunlight. This green painter's tape is ideal for masking a variety of surfaces.
Scotch Blue Tape
Whether you're protecting your wood trim, painted walls, tile floor, or glass windows, this versatile multi surface tape can stay on surfaces for up to 14 days and then removes easily without leaving any sticky residue behind.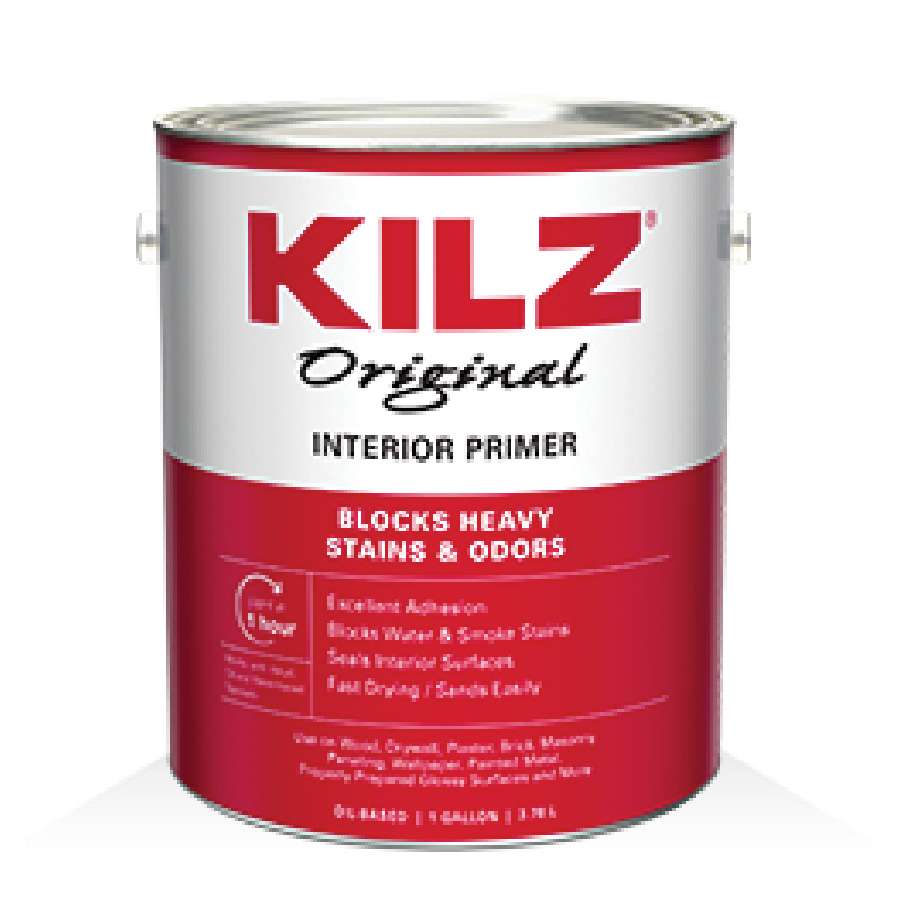 Kilz Primer
KILZ® ORIGINAL Oil-Based Primer is a powerful stainblocking formula that blocks most heavy interior stains including water, smoke, tannin, ink, pencil, felt marker, grease, and also seals pet, food and smoke odors.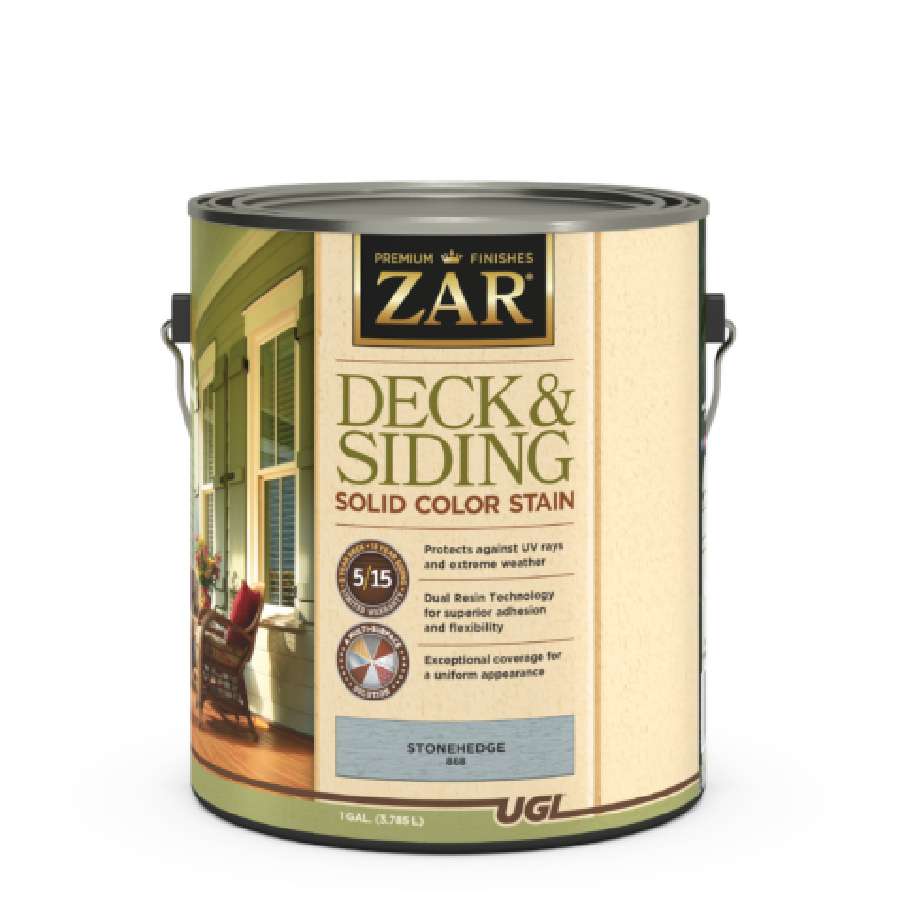 Zar Deck Stain
Specially designed with 100% acrylic resins and a unique alkyd blend for long-lasting protection against sun, rain, snow, and salt air. Longest-lasting, full-coverage protection against weather and wear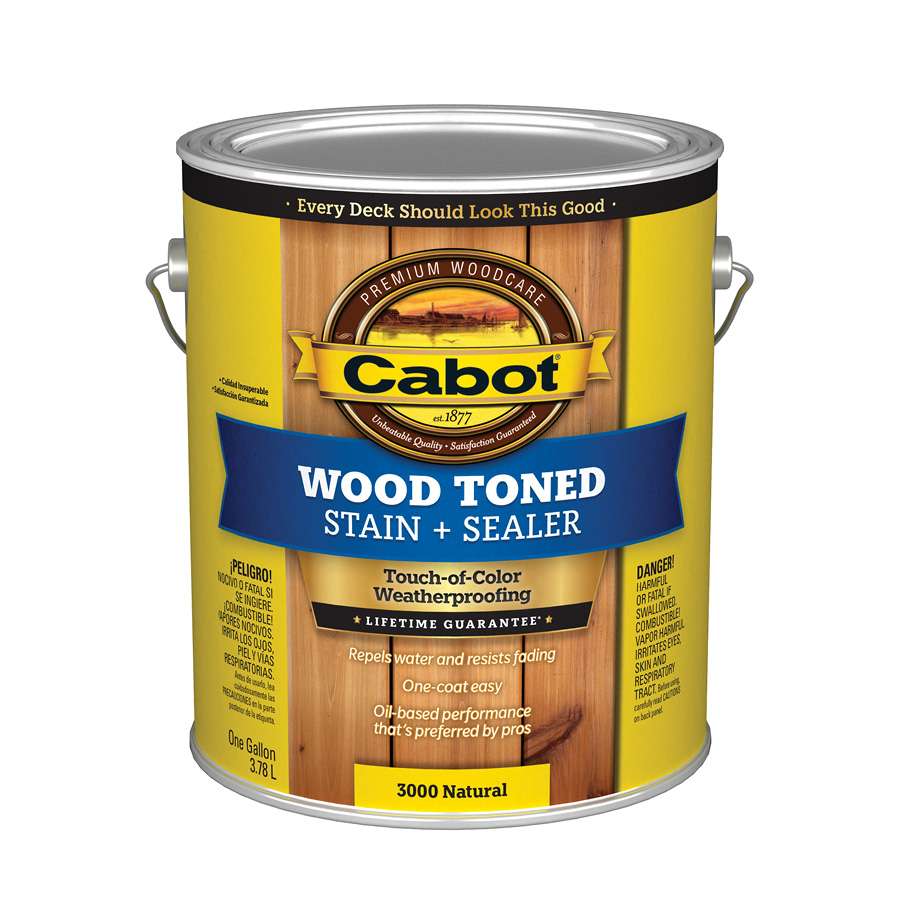 Cabot Stain
Cabot Gold is the ultimate finish, providing an unparalleled satin sheen and strong protection from Mother Nature's worst: UV sun damage, extreme temperatures, rain and moisture. The first coat penetrates, the second coat adds dimension as it seals
Ready to start your next project?
Check out our Project Support guides to help you get started.