We've met many talented makers right here in Chester County and Lancaster County.  We're proud to carry a variety of locally made products including Groffdale Scooters and Lapp Wagons.
Ask us about these special items that can simplify your project and make your house feel like a home.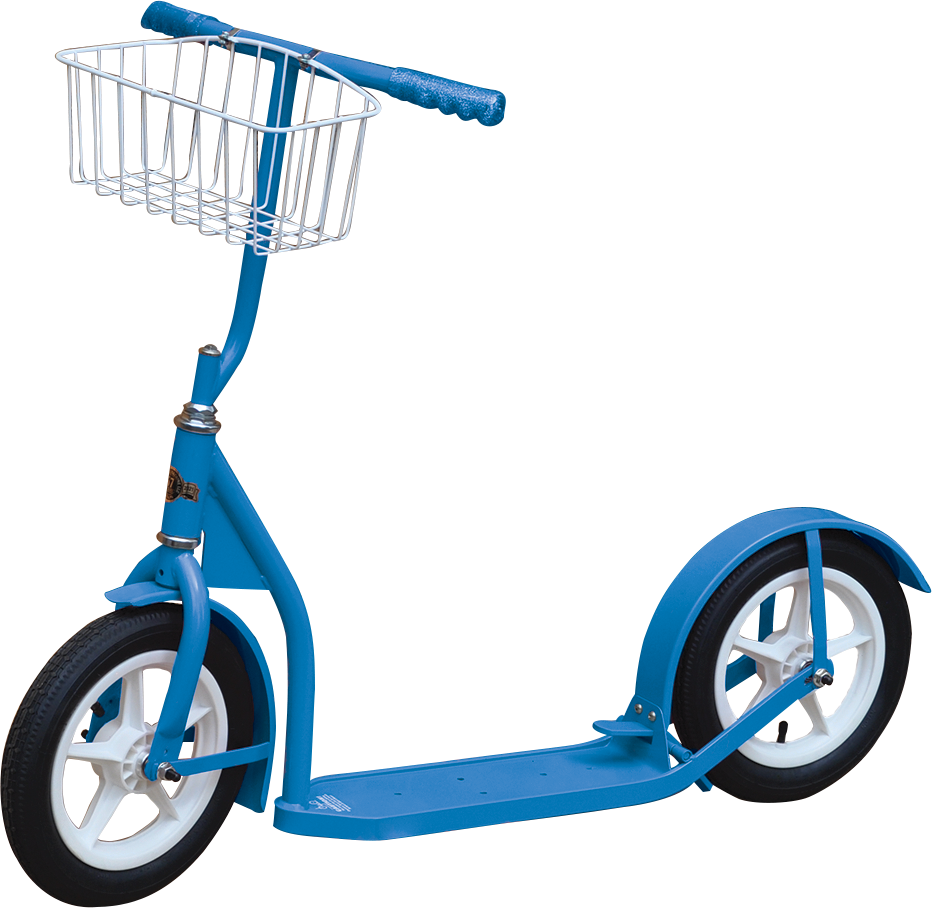 Groffdale Scooters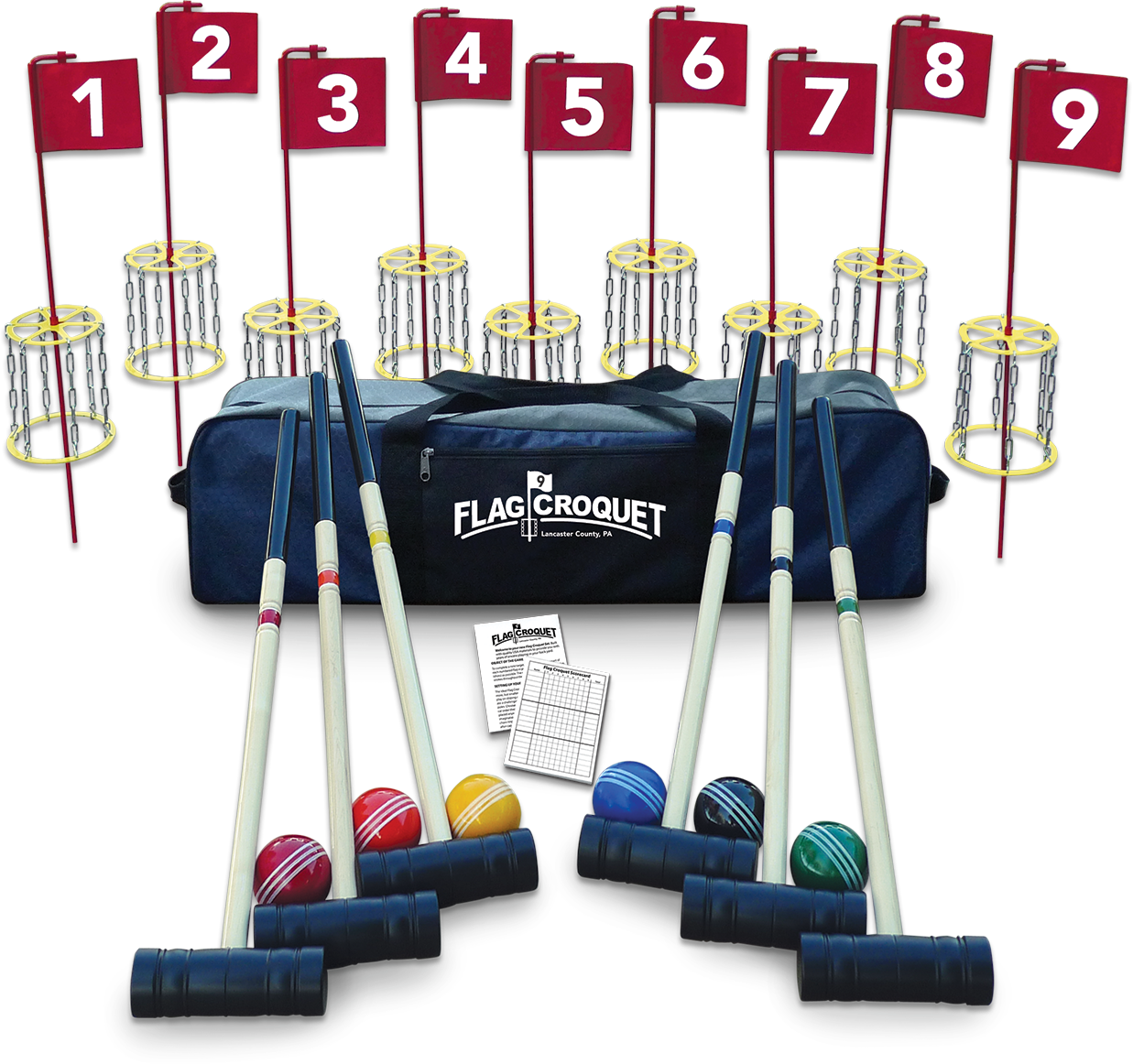 Groffdale Flag Croquet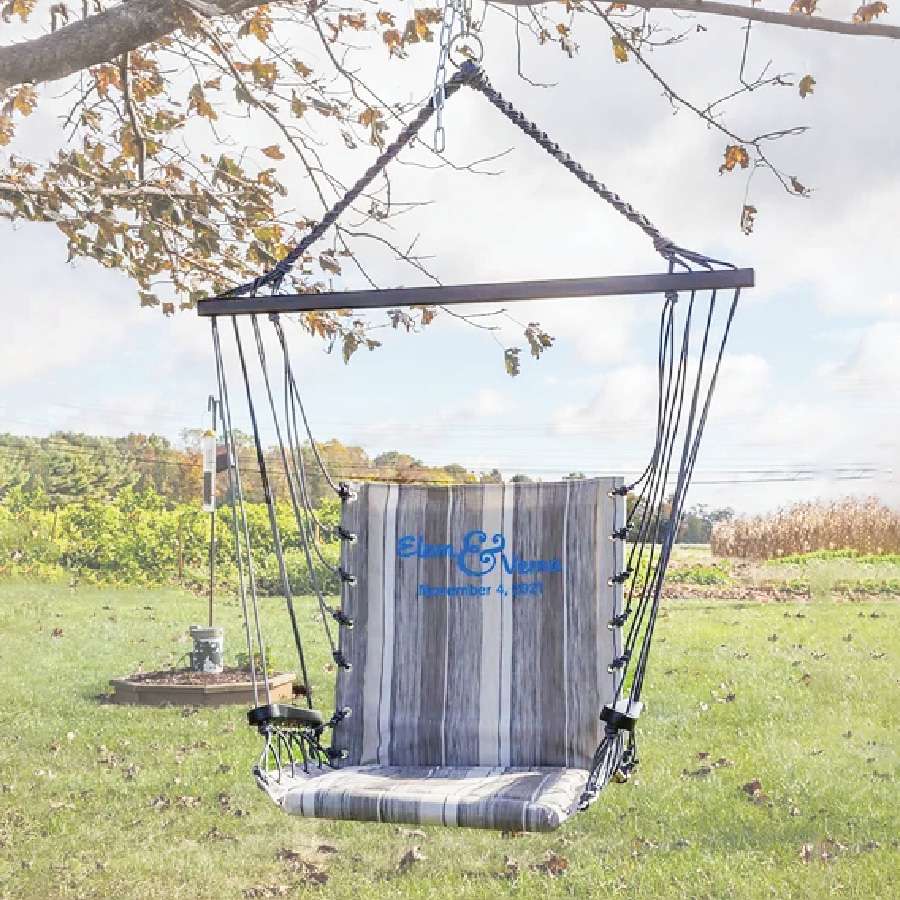 Iron Stone Hammocks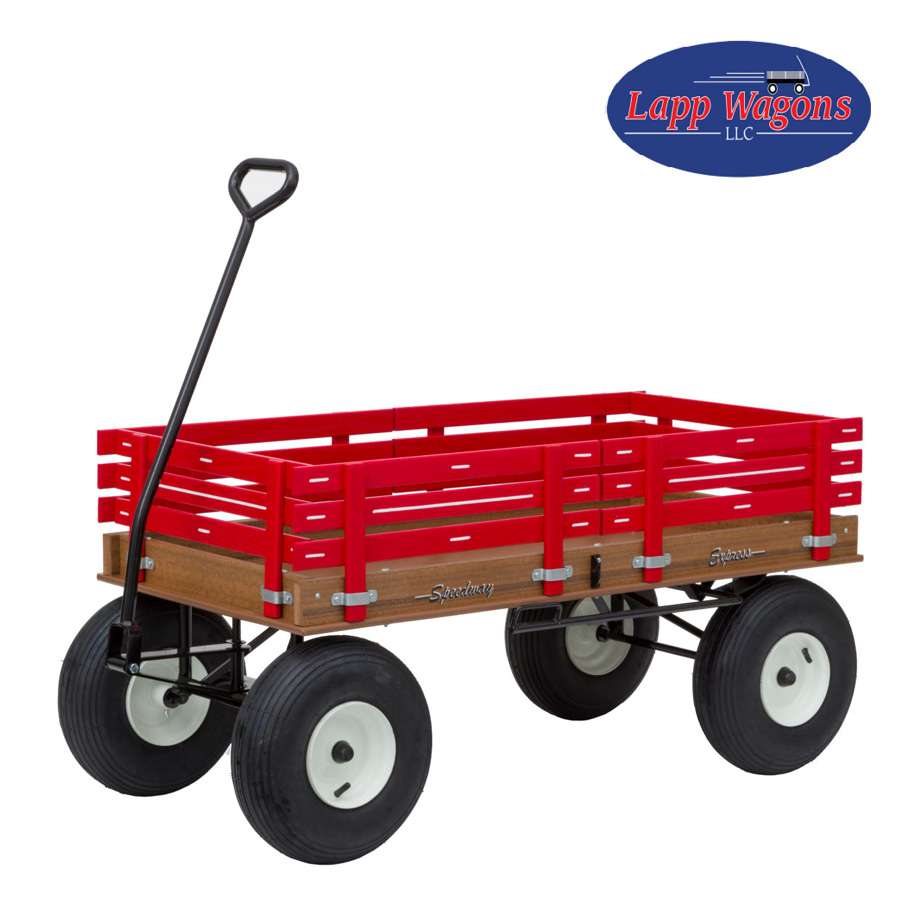 Lapp Wagons
Ready to start your next project?
Check out our Project Support guides to help you get started.